#

Promotion Agency Munich

Do you need professional promoters for your next advertisement? With us, you can find the perfect promoter with a unique and enthusiastic type!
The database of our promotion agency Munich covers a variety of high quality promoters. So don't hesitate and book a promotion hostess that's suitable for your project!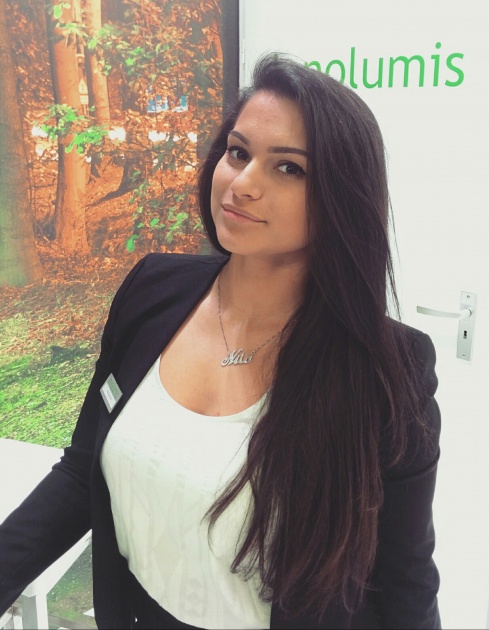 #

Promotional hostesses from Munich – charming & convincing

You can reach many achievements with well mapped-out promotions, e.g. to stay memorable or gain new clients. To realize these goals, you need the right staff. That's why we provide first-class promotion hostesses only in Munich, but also in other cities for example Frankfurt and Hamburg. This way we can guarantee you, an unforgettable project that will win everyone heart!
#

Agency for promotional models from Munich – we mediate customer magnets

Our promoter from Munich offer charm and self-confidence while presenting your new project or service.
Each one works in her own unique incomparable way with new customers. With this kind of service, you can be sure that your clients will keep you in their memory. To be able to supply you with the ideal promoter and fulfill every wish of yours, we talk your project through so we can make it successful. Make a not binding inquiry today!
#

Promotion jobs Munich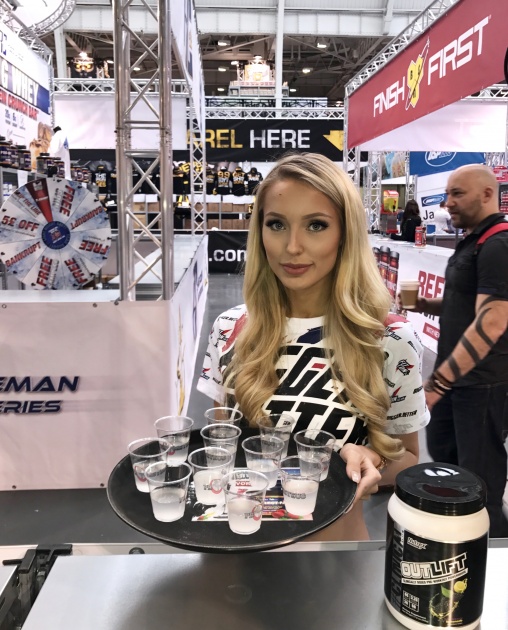 More and more companies are seeing promotions as a marketing strategy. That`s why the request for qualified promotion hostesses and models is so high – and that's why we need you! Do you want to participate in a promotion and help a company gaining new clients? Then there's only self-confidence, motivation and charisma you need to bring with you. If you want to apply as a promoter, you need to log in as fair hostess and choose "Promotion" as qualification. It's depending on the client whether you're booked as promotion model or hostess, but don't worry: The tasks aren't much of a difference. You think you're perfect for this job? Then go and click on the application button!