#

Model agency for models from Munich

Are you searching for influencers or models from Munich for your project? No big deal, because you find a lot of unique models in our varied model file, regardless of whether male or female, best ager or plus size models. Here you can get a brief inside into our database:
You can count on us!
Due to our know-how and our experience as model agency, we've got the perfect base for success- and trend-orientated work. Another advantage of our model agency Munich is the individual adaption to every customers and openness for exceptional, new projects. In addition, the recognition value and mutability of our models distinguishes us, regardless of whether promising newcomers or professional. Fashion, beauty, or commercial – at our model agency Munich you can count on the X factor.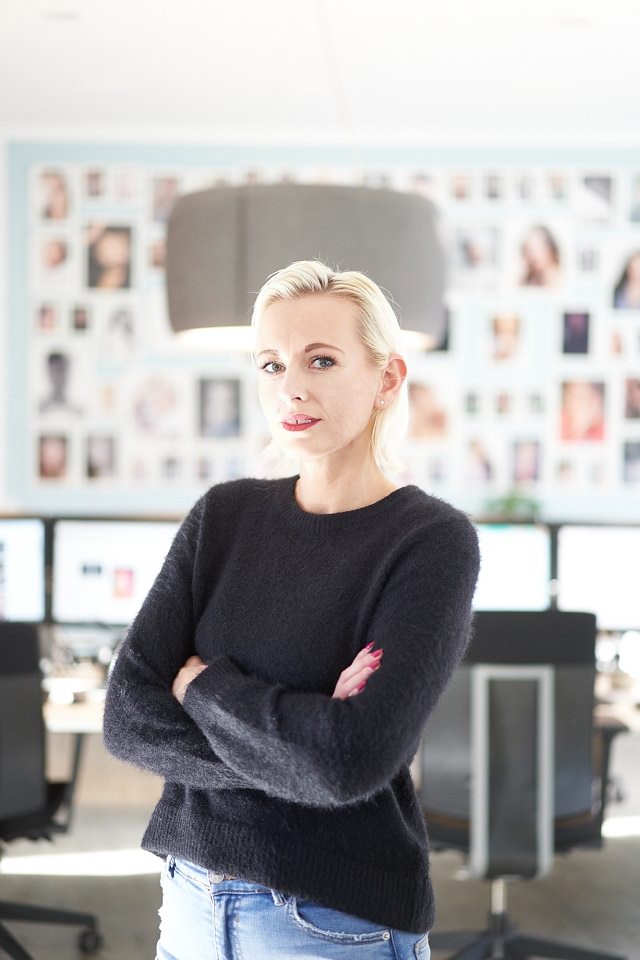 Booking request
Best ager models
Most of the Germans belong to the age group 50+. In view of that fact, it isn't astonishing that our best ager models in the age of 35+ are enjoying growing popularity. Find your remarkable and trustworthy senior model for your event in our model file and address potential, keen to consume customers at the age bracket 50 plus.
Plus size models
Beauty is independent from size and has nothing to do with weight. Celebrities like Kate Upton or the exceptional curvy models in our file show, that there's no need of "size zero" to be a successful model. Plus size models convince because of their wonderful and sensual radiance, combined with female body proportions.
Become a model in Munich!
Are you looking for a model job in Munich or do you want to work as a grid girl or fair hostess? If you have, next to a good look, charism, self-assurance and socialness, then apply now for free and easy via our online application form.
Apply now
If you are not from Munich…
... that doesn't matter! Because our model agency the models represents and searches for catwalk, face and photo models for shootings, fashion shows, and various events nationwide. Among others, you'll find us in cities like Dusseldorf, Cologne or Hanover.
Model agency for the fashion city Munich
With around 1.5 Million people, the capital of Bavaria is the biggest city in southern Germany. Thus, many different industries are developed well in that area, also in the sector of fashion. Some world famous brands and mode creators are coming from Munich, like Bogner, Escala and Aigner, a specialist for leatherwear. Furthermore, many luxurious labels have branches in Munich, for example in the Maximilianstraße, and sell their exclusive products in shops and boutiques. In addition, many different fashion magazines like Vogue, Glamour, Elle or Madame are coming from Munich.
The city has a lot of potential for varied model jobs and because of that, you at the right place with our model agency, when it comes to the mediation of diverse faces. We provide you every type of model, from senior to plus size models and fair hostesses, too.
Whether product shootings or the presentation on a catwalk, the city offers a lot, as a fashion location and with our model agency Munich, you found a reliable partner in managing the aspirations of the fashion business!