Fair Hostess Agency Munich
Our hostesses and host set highlights for your company! Contact us now and we will find the perfect hostess for your trade fair or event. For a first impression, you can see a few of our hostesses from Munich here:
Qualified staff for every event
Every order is different and holds other requirements to our hostesses, but you can find the ideal face in our database with over 3.000 hostesses and models for your company or event.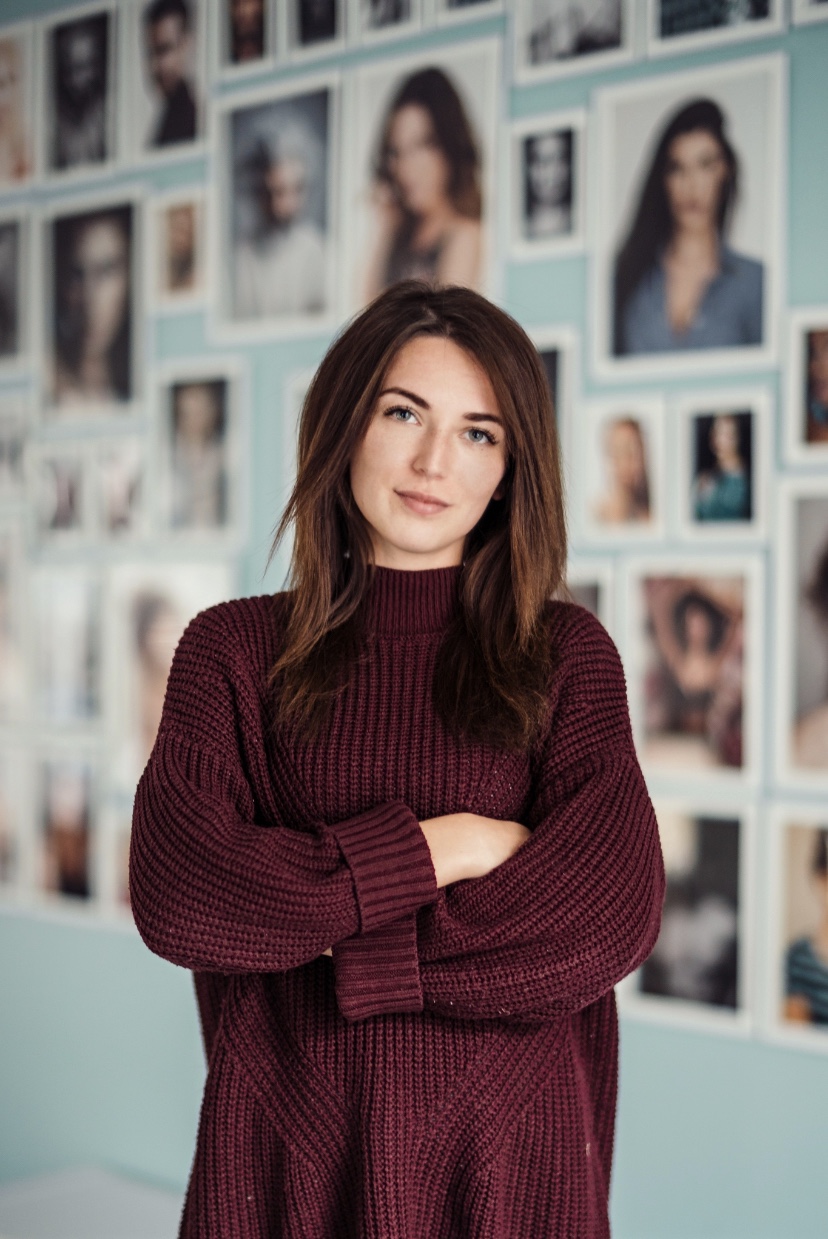 Our professional and charming hostesses or grid girls make your performance a highlight, because they do not only score with their looks.
When choosing our hostesses, we also focus on special capabilities like communication skills, eloquence and language skills e.g. in English, Russian or Italian. As well, we appreciate properties like confidence and flexibility.
Based on this selection procedure our hostess agency Munich has been successfully represented at the...
• ABC-Salon
• BAU
• IFAT
Our unique hostesses turn your booth into an eye-catcher!
Are you interested? Then send us a non-binding request, no matter if you already have explicit ideas. Through our long-standing experience with fairs and events, we know exactly what is important and advise you any time!
Booking request
Fair hostesses in Munich wanted
Do you want to become a hostess for fairs and events in Munich? Then you are just the right person for us!
We are constantly looking for qualified staff for fairs and events in Munich and other cities like Essen, Hanover or Frankfurt.
We focus on diversity and different characters. You are communicave and you like working in a team? Apply now online via our application form!
Apply now
Not from Munich?
Our fair hostess agency Munich is constantly looking for hostesses and hosts for all kinds of fairs and events in Munich and other German cities like Essen, Hanover of Frankfurt.
Fair Hostess Agency in the Bavarian metropole Munich
With its many shopping facilities and sights, Munich is a tourist magnet. However, it is also a famous fair and congress city that attracts many people. Business travelers and potential customers from different sectors come together in Munich. Therefore, various industries and large companies are located in the Bavarian state capital, like the BMW AG and MAN SE.
It is thus not surprising that there are appropriate trade fairs in Munich. The city is one of the most important fair locations in Germany, for example, with the International Trade Fair and the bauma, some of the greatest trade fairs in Germany take place here. This way, the city provides many applications for our fair hostess agency Munich.
As a promotion and fair hostess agency in Munich we will make your ideas reality, in corporation with our professional and qualified hostesses and grid girls. Whether for sampling, tasting or as a highlight for your fair stand, our competent fair hostesses from Munich have the necessary experience to master every situation. Make sure that your trade show will be an unforgettable event by working with our fair and promotion hostesses!