#

Model agency for models from Frankfurt

Do you have the aim to find an unique model? Then you are at the right place! Our varied model file includes female and male models, plus size and best ager, newcomer and experienced models and influencers. Here is a selection of our models from Frankfurt:
We are one team!
Personal contact to our customers and a familiar handling with our models is very important to us. Our model agency Frankfurt adapts individually to your wishes and is characterized through its high level of flexibility, creativity and sense of responsibility just like our models. As a full service agency, we further take care of various orders, like the organization of a complete fashion show.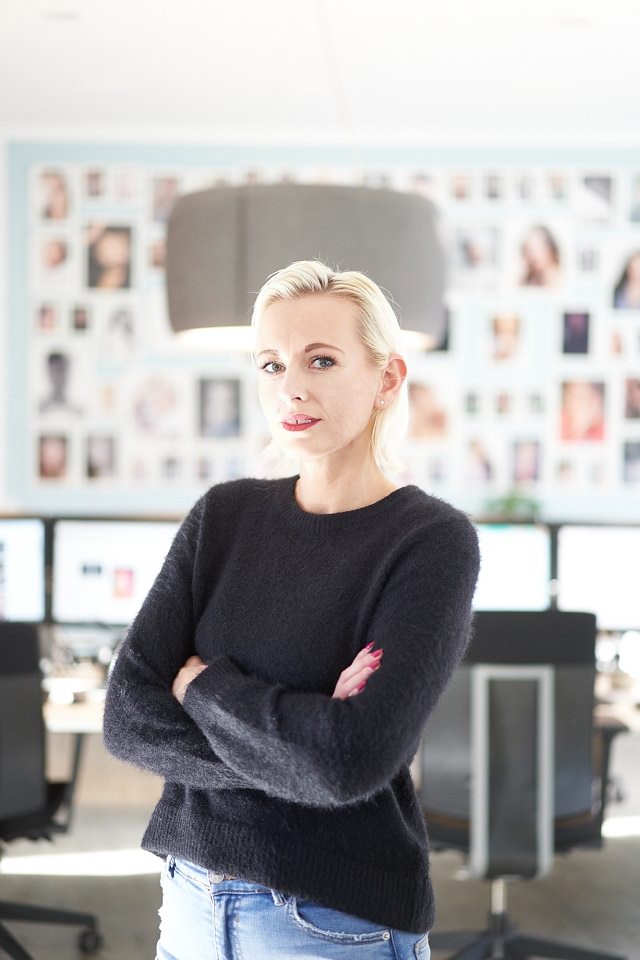 Booking request
Best ager models
Our best ager models in the age class over 35s promise a high recognition value, because the largest part of all Germans belongs to the age group 50 and older.  Through longstanding experience, we know exactly what is needed in model business and so we find with much sense for individuality and quality the perfect senior model for your project!
Plus size model
A female, authentic appearance combined with a breath-taking aura – That's the way our plus size models from Frankfurt can be described. They proof that there is no need of size zero to overshoot as a model and to succeed in model business.
Become part of the team Frankfurt
Would you like to become a model in Frankfurt and thus part of our exceptional team? Then our model agency Frankfurt is the place to be for you! We are constantly looking for promising new faces for our exclusive database. Thereby experience is no must – apply easily and for free as model, hostess or grid girl via our application form and we will get in touch with you!
Apply now
Become a model nationwide
the models represents not only models in Frankfurt, but also in many other cities in Germany like Berlin, Hamburg or Dusseldorf. Thus, we can assist you with your dream of becoming a model, realize the individual projects of our customers in every city, and make them unique due to our exceptional models.
Our model agency for Mainhattan – Frankfurt
In Frankfurt is the bank and finance center of Germany, with the most exceptional skyline of all German cities. The highest buildings of the federal republic are located in the core of Mainhatten, which is a synonym for Frankfurt, because of the similarities to Manhattan, New York. Next to the finance sector, the fashion branch is also an important flagship of the city near the Main. The fashion show called "Lange Nacht der Museen" has an international audience and in addition, the ambitious fashion scene is enriched by the famous school for fashion and clothing Frankfurt. In a city with such a huge sector in style and fashion, our model agency Frankfurt and our many different models are the perfect fit for you.
Since 2008, the FRANKfurtstyleaward is conferred to young designers, to give them a chance and stage to present themselves. It started as a small event, but it became bigger with the years and gained importance in the fashion branch. There, designers from all over the world can constitute themselves in front of a jury and maybe enter some collaborations with other designers or even companies.
Thanks to our database, you have also the possibility to form a productive collaboration with our model agency for Frankfurt. We are able to provide you with some fantastic plus size and senior models, who are about 40 or 50 years old, but also fair hostesses and grid girls.