#

Model agency for models from Stuttgart

We are the professional partner at your side with regards to the placement of professional male or female, best ager or plus size, newcomer or experienced models and influencers. Here a small part of our model directory from Stuttgart:



We want more!
Our diverse catwalk, face and photo models from Stuttgart render oneself conspicuous beyond their uniqueness, reliability and professionalism through their specific competences like language skills or acting talent, because ordinariness is not enough for us. You find a large choice of varied, exceptional models in our database and guaranteed the fitting face for your project!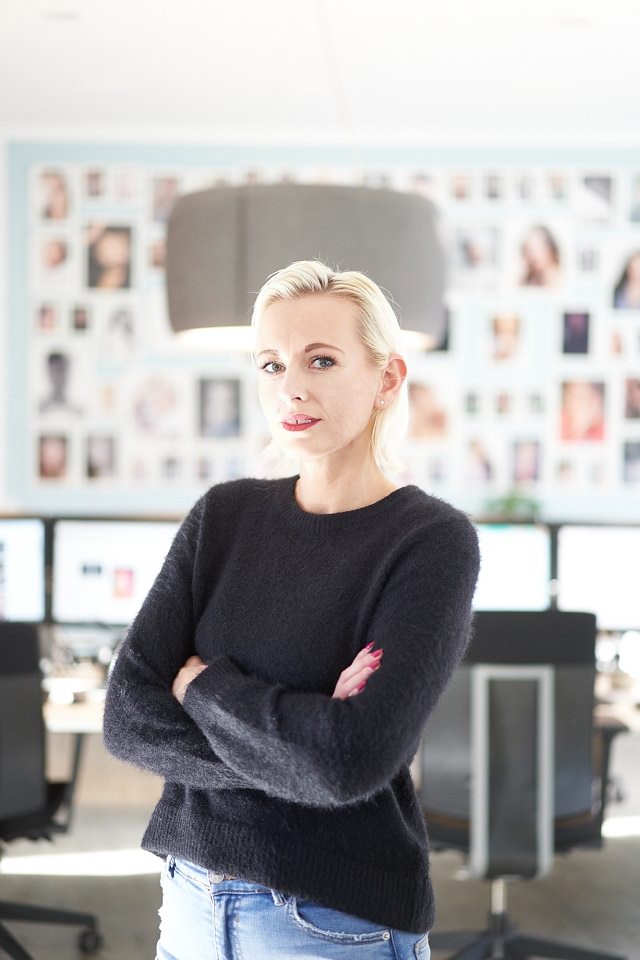 Booking request
Best ager models
Are you looking for a model, who caters for a high recognizability? The majority of the people in Germany belongs to the age bracket 50+. With our unparalleled best ager models in the age class 35+, you address exactly this keen to consume target group.  We from the models would like to be on hand with help and advice for you and recruit the ideal senior model for your concern.
Plus size models
Many fashion companies take curvy models as the ideal advertising figureheads, because a lot of consumers can identify oneself with them. Our inimitable plus size models from Stuttgart stand out due their realistic, female body proportions as well as a vivid charisma and are in action with clothing size beginning at 38/40 (US 8/10, UK12/14) upwards.
Looking for model jobs in Stuttgart?
You're in the right place, if you'd like to become a model. Varied job expect you, regardless of whether at a fashion show or a shooting. Therefore, there are various types of models in our file, but you are still missing! Hence, apply now easy and free via our online application form.
Apply now
You're not from Stuttgart?
Our grid girl, fair hostess and model agency is represented in diverse cities, so it isn't necessary that you are from Stuttgart if you want to become a model at our agency. We are for example also located in Munich, Frankfurt or Cologne and in many more cities.
Model agency for Stuttgart - the city with a sense of style

The people from Stuttgart are not just wearing fashion. They live it. Stuttgart is not just the famous as the heart of the automotive industry in Germany or their television tower and municipal theatre. The smaller things make up the people, the fashion and the unique faces of our model agency.
Stuttgart and it surroundings are the strongest economical sites in Germany and Europe. 15 kilometers outside of Stuttgart, in Sidelfingen, the most important fashion site of Baden Württemberg is located. Labels are able to rent showrooms and exhibition spaces there, to get in contact with other companies. The publicly fashion school in Stuttgart and the fashion school Kehrer enable young designers to present their mode collections to a broader audience. Therefore, Stuttgart offers many possibilities for us, to mediate models. Let us convince you with our huge database and the different profiles we are able to supply you: from older and plus size models, to fair hostesses and grid girls. With us, you found the ideal partner to realize your projects!
Due to fairs like the CMT, a worldwide known fair for tourism and leisure, Stuttgart is a likely place for tourists and companies. That is why we are the perfect contact point, to provide you with the fitting hostesses for your event.