#

Plus Size Agency

We will put you in contact with charismatic and self-confident plus size models: In this case, we represent models throughout Germany, for example in Hamburg, Berlin, Munich or Frankfurt, so we can find the perfect face fitting to our customer. With joy for our work, we provide enhancement for your project and ensure that it will exceed your expectations! A small excerpt of our curvy model file:
Curvy models: big in fashion
The increasing success of plus size models didn't happen by accident: 56% of the women in Germany are wearing size 42 or more and are therefore a huge target group of potential customers who identify themselves with plus size models. The curvy models are ideal for representing fashion of size 38+, address a majority of the German population and don't have to hide behind other female models!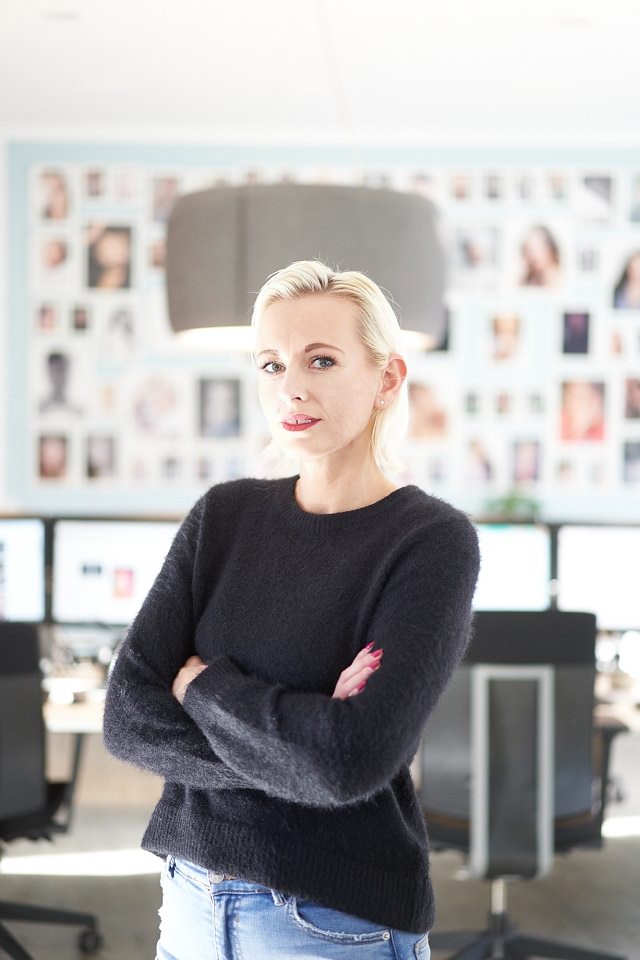 Your plus size & curvy model agency
Do you want to address a curvy target group with your next fashion show? Then convince your audience with the plus size models of our agency! the models stands for promising newcomers and professional models with passion for what they do. Whether it is Cologne, Dusseldorf, Wuppertal or Hanover: We are at your side as a reliable partner everywhere and at any time. Obviously a plus size models isn't just characterized by its curves, it is even more a matter of great charisma und the self-consciousness they're providing. Expressive faces emphasize the female forms and show: The fashion business is no longer a domain ruled by super-slim girls, but is also a place for feminen curvy models.
How can I become a plus size model?
For our plus size model agency we are constantly searching for new talents, e.g. in Dusseldorf, Cologne, Hanover or Stuttgart and you can be part of our large family, too!
Conditions? You are capable of wrapping everybody around your little finger with charm, self-consciousness and charisma, have good body proportions and a well-groomed appearance. Do you meet these conditions? In this case, your path to enter the model business is wide open!
As a curvy model you have the chance to get varied jobs and thus collect unique experiences. To make your step to be a part of our model file you just have to send us your online application, which is not combined with extra costs for yourself.
Apply now