Hostess Agency for Fair Hostesses from Frankfurt
If you want to make your congress, convention or event something special, then our marvelous Hostesses from Frankfurt are just the ticket for you! Here you find a quick overview of our file:
Reflection of your company
One of the most important tasks of a hostess is to optimally represent your company or brand, because hostesses are typically the first thing the customer sees. That's the reason why choosing the right hostesses is crucial for a perfect and professional presentation at a trade fair.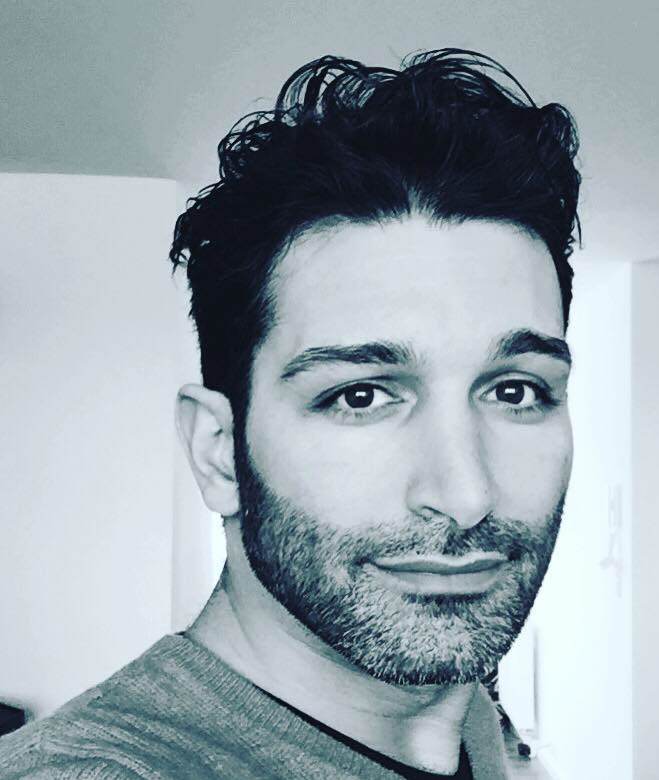 That's where our hostess agency Frankfurt comes into play. Our agency The models has specialized on mediating hostesses and Grid girls for promotion, trade fairs, motor races and other events.
In our choosing process, we appreciate an open nature, outgoingness, eloquence and a self-confident demeanor - this way, we can guarantee reliable and unique hostesses. An appealing and well-groomed appearance is an absolute must for all of our hostesses and hosts.
Booking request
We have been able to gain experience and chalk up successes at the following trade fairs:
• ISH – world's leading fair for bathroom, building, energy, climate & renewable powers
• IAA Pkw
• prolight & sound – international fair of technologies and services for entertainment
How to become a hostess in Frankfurt
Our hostess agency offers you the simple and free chance to become a hostess or Grid Girl in Frankfurt. Just apply online via or application form and we will get in touch with you.
What do you need in order to become hostess at our model agency Frankfurt? Besides a neat appearance, reliability, openness, kindness and communication skills are of central importance. If you feel addressed, do not hesitate and apply now!
Apply now
Not from Frankfurt?
Never mind! We are not just present in Frankfurt, but can also be found at trade fairs and events throughout Germany, for example in cities like Munich, Hanover or Stuttgart.
Hostess agency in Frankfurt – the smallest metropolis in the world
Frankfurt is known as the smallest metropolis in the world - but it has a lot to offer! The City by the Main river is the home of the European Central Bank and many important branches like logistic, telecommunication and IT are represented here. Furthermore, the biggest city in Hesse has an excellent infrastructure und is considered one of the most significant economic centers in Europe.
Moreover, Frankfurt is on of the biggest trade fair locations worldwide. Behind Hanover, the exhibition area is second largest worldwide. Many international trade fairs like the IAA, one of the biggest motor shows of the world, the ISA, an international fair for sanitary-, heating-, and air conditioning technology as well as the Frankfurt Book Fair, where many important prizes are awarded, regularly take place in Frankfurt. Therefore, the requirements for the staff are especially high here and our fair hostess agency Frankfurt is the right partner for planning your trade fair appearance.
Frankfurt's history as a trade fair location dates far back to 1240. So it is no surprise that the banking metropolis is that significant for important fairs and congresses. While the history of our hostess agency Frankfurt does not go as far back as the high middle ages, we still have a long experience in mediating event staff und planning whole fair booths.
Just like Frankfurt, diversity is what makes us special. In addition to an extensive choice of hostesses, models and grid girls, you can also find plus size and best ager models in our database. Therefore, your wish is our command!