Your Model Agency
Located in the heart of Bielefeld our agency the models act as a broker for German and international models since 2009. We are supporting our customers in terms of fashion shows, fashion and beauty shootings as well as product photography, advertising, videos and promotion.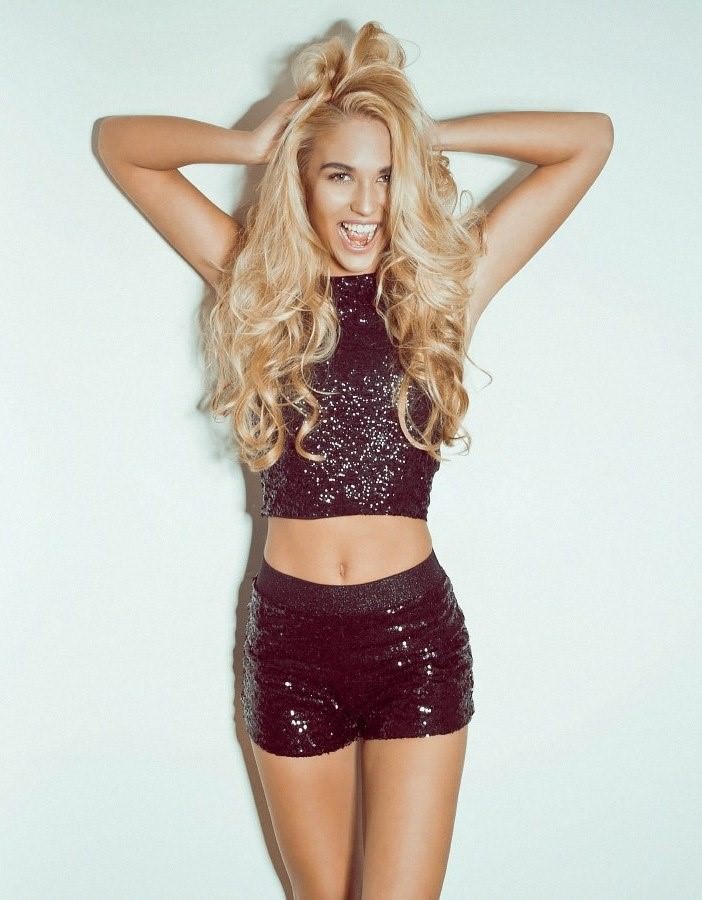 One agency many facets
We offer a platform for newcomers and professional models, classical, best ager, plus size but also for grid girls, hostesses and social media influencers. We provide our models with a variety of projects and jobs that are suited for their preferences and place great importance on a close communication with both our models and clients. If you are interested in a model job, you can send us an application.
We have a passion for our work
With committed manner and ambition, we are eager to please every customer and to better ourselves all the time. We are processing every job with professionalism, sensitivity and innovative ideas. The work in our model agency is not just an occupation for us but a passion.
Nationwide at your service
Our headquarter is located in Bielefeld but our model agency is also represented in cities like Berlin, Hamburg, Cologne and Dusseldorf. Thanks to our constant search for new faces, our model file has an extensive selection of men, women, plus size and best ager models, in which you can find the ideal cast for your personal intend!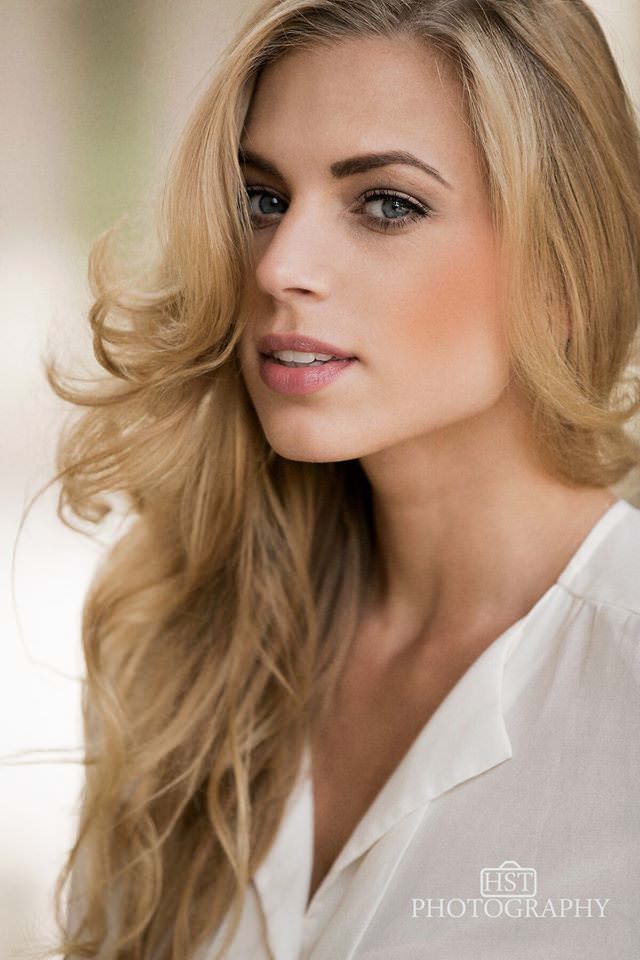 Our strengths: individuality and personality
Every customer and every model is unique, influenced by their peculiarity and individual characteristics. For this reason, we are handling every concern of our customers tailored towards their specific needs. To turn projects into reality we are likely to distance ourselves of well-known practices and try out new and innovative ways. Our models and customers are no number in a file, but part of the family. The personal contact to them is not just a necessity; it is more an issue of heart for us, to reach the goals we have set. We give you advices and support you as a customer, by the selection of suitable models for your project, and take care of a smooth running.
Our recipe for success: Uniqueness
You have a message and want it to be represented by a model? The extensive model file of our agency gives you the possibility to take the right decision and visualize your ideas in a unique and special way. Thanks to a number of individual faces, we give your message an individual character and that certain something. For this matter, our models present themselves in every possible facet – from natural to artistic – and they will make every project an unmistakable original.