#

Promotion Agency Hamburg

Do you want to impress and stay memorable? Then you shouldn't miss out on our agency!
You don't find many convincing and high quality promotion hostesses these days. Fortunately, our database of the promotion agency Hamburg consists only of the best hostesses, whom we provide to unique projects.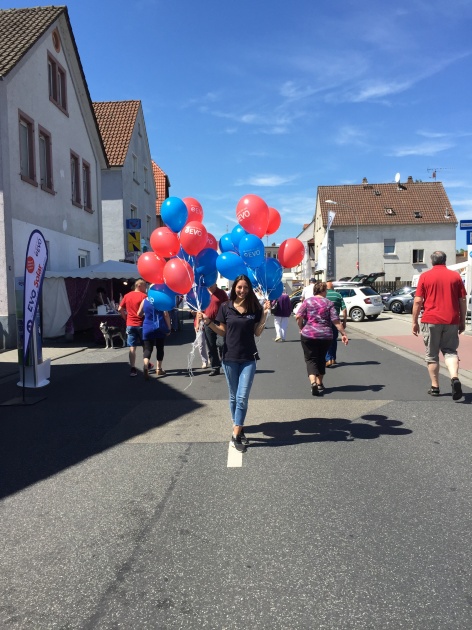 #

Promotion Hostesses for Hamburg – experts for your advertisement

Our experienced and well-trained promoters from Hamburg know how to make a promotion tasteful and appealing for customers. That's their way to get into contact with them and direct their attention to the product they are representing. Their experience helps them carrying out their job, whether it's a fair, a tasting or something totally different. Our promotion hostesses from Hamburg have a charismatic and still genuine way of presenting a product or service that customers will keep in mind when remembering it.
#

Steal the show with our promotion models from Hamburg!

The advantages of promotion hostesses are that unlike the usual and common advertisement they build up a connection to the potential customer. It turned out to be a quite effective marketing strategy, which can be used at huge events and exhibitions as well as at promotions in a shopping mall. We know how to leave a deep and reputable impression. That's one of the reasons we are popular, not only in Hamburg, but in other cities, like Hanover and Dusseldorf as well.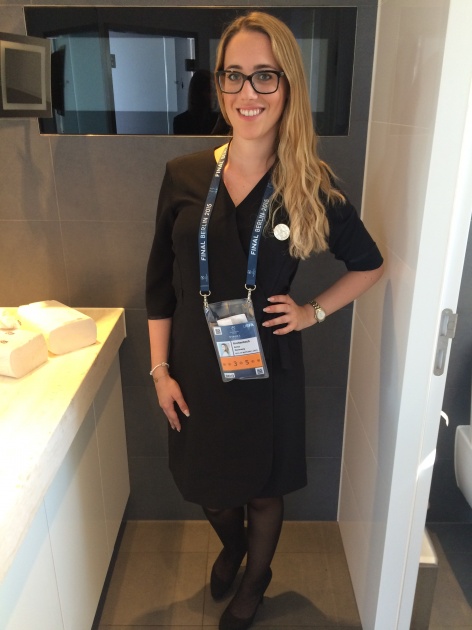 #

Promotion jobs Hamburg

You are self-confident and know your way around new people? You like the idea of being part of a promotion as a promotion hostess? Then don't hesitate and apply to the promotion agency Ham-burg! Therefor you need to apply as fair hostess and pick "promotion" later on. Depending on the client, you can either be booked as promotion hostess or promotion model, but don't worry: they contain the same tasks! So let's go: The next promoter job could be waiting for you just around the corner!