Fair Hostess Agency for Freiburg
Our agency The models possesses a diverse card index with currently about 4.000 hostesses, grid girls and models. Due to this great diversity, we are able to guarantee finding the right personnel for every event! Provide your campaign with that certain magic by our breathtaking fair hostesses from Freiburg. Here are some impressions of what is awaiting you:
Our hostesses guarantee your success
Our hostesses convince not only by their reliability, advanced knowledge of foreign languages and commitment to highly professional services. They furthermore bring an appealing appearance and friendly character that will certainly play in advantageous for your promotion. The charming staff of our agency also acts as a strong magnet for interested parties and customers. No matter for which individual task you would like to receive support from our hostesses, as a full-service agency our personnel comes along with various skills to provide an excellent assistance. For example our hostesses skillfully carry out service activities such as the distribution of information flyers, animations and competitions.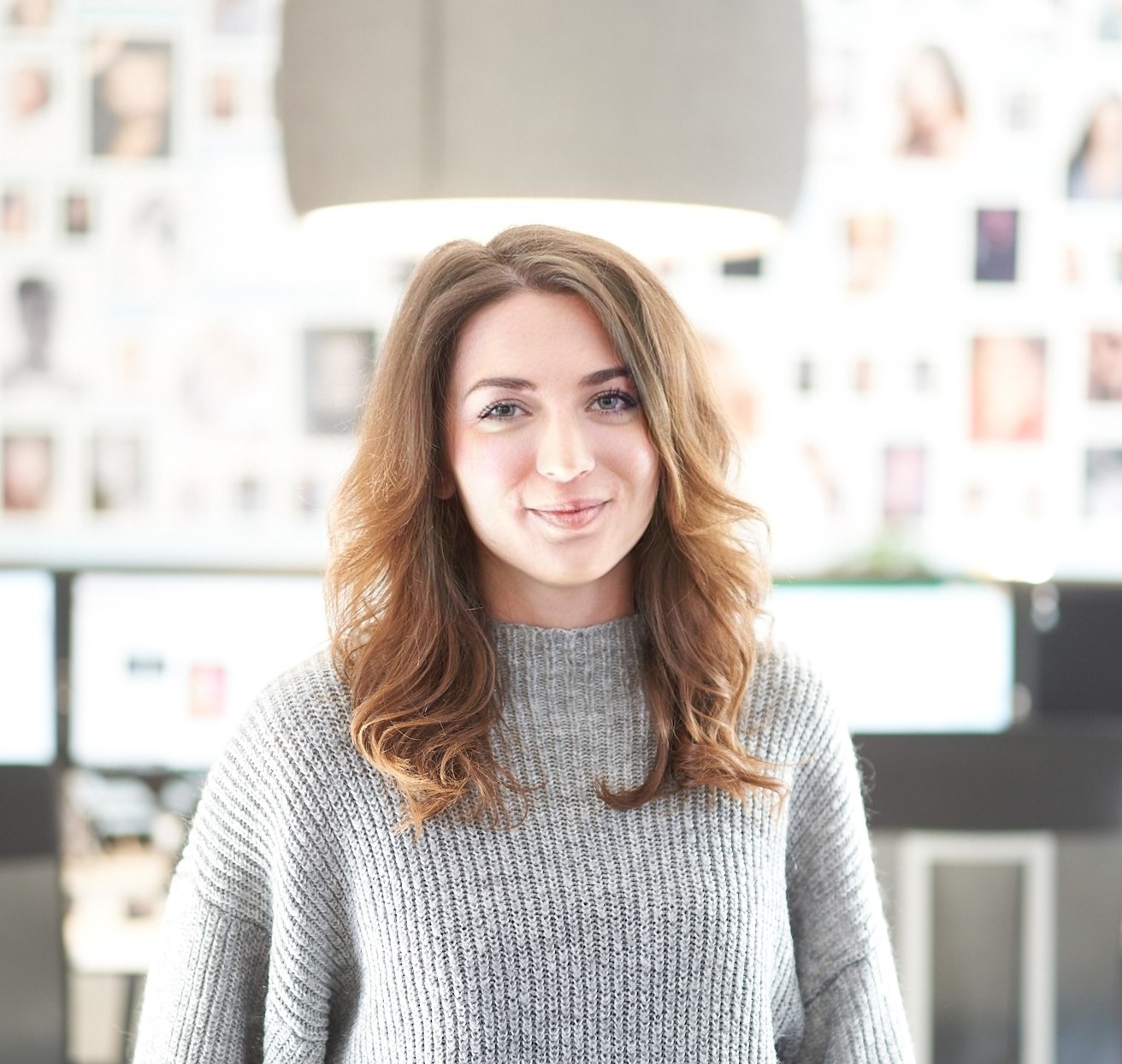 Thanks to the exclusive and competent hostesses, our hostess agency has often been represented at well-known trade fairs and events in Magdeburg. Also for other fairs, such as the...
• BADEN MESSE
• Plaza Culinaria
• Grünes Geld Freiburg

We will professionally mediate the right hostesses for your individual target group, no matter if nationally and internationally. Due to our many years of experience, we will create an individual selection of sedcards that will inspire you!
Booking request
Hostesses in Freiburg needed
You are best suited to become hostess at our agency in Freiburg if you are a communication talent, open-minded and self-confident!
You are currently seeking an exciting and lucrative job with flexible hours? Then take your chance and apply now! You may send your application quick & easy via our online form - we are looking forward to hearing from you!
Apply now
Your agency for whole Germany
Our agency in Freiburg is consistently on the lookout for new talented hostesses, no matter if you are a newcomer or already experienced. In addition, our agency is not only represented in Freiburg, but also in many other cities throughout Germany, for example Augsburg, Kiel and Monchengladbach.